"Easily discover fish"
I was on the water for two full days of fishing. My eyes are extremely sensitive to sun light and will cause a headache if they aren't protected well. Also, the clarity of the water was spectacular with them on. I could spot bass and trout with ease in the deeper water. The next time I need another pair I will be coming here for them. Thanks for making a cost effective & quality pair of glasses so I can enjoy my time on the water fishing with my kids and friends.
★★★★★ - Mads E.
Lightweight, comfortable fit
Great design, comfy fit and great for the eyes on a sunny day fishing!!
★★★★★ - John S.
Perfect summer sunglasses
I use these when on the lake or beach, great eye protection, lenses block the sun without making everything look gray. They really do float!!
★★★★★ - Katie B.
"I have tried just about every sunglass for golf, these are the best ones. There is no color distortion which makes it great around the green and for spotting the ball on days. They are very comfortable to wear even after 18 holes.."

★★★★★ - Michael D.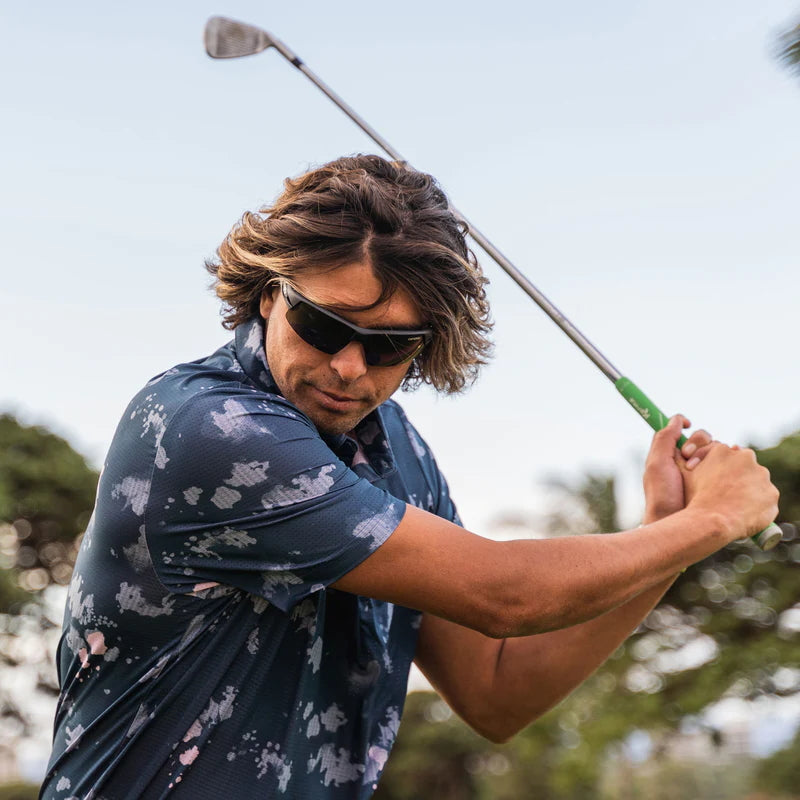 SUNGLASSES
Discover the complete maivnz sunglasses collection with both lifestyle sunglasses and sport performance shades featuring the latest technologies, they protect your eyes while topping your look. With lightweight frames and option to polarize lenses, you're fit and good to go